Board of Directors
David Anderson
James Sinclair
Daniel de Narvaez
Jack Jowers
W. Keith Webb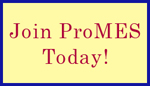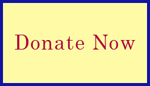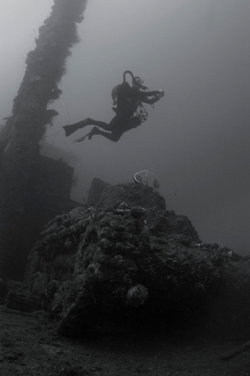 THE PROFESSIONAL MARINE EXPLORERS SOCIETY is a not-for-profit, international, professional industry trade and advocacy society composed of marine exploration industry leaders, businesses, equipment manufactures, dive organizations, educational groups, researchers, and others engaged in and dedicated to responsible marine exploration and discovery. Marine exploration is a multi-disciplinary field encompassing diverse industries such as natural resource exploration, oceanography, shipwrecks, salvage and the recovery of lost property, cultural heritage, marine biology and environmental research.

OUR MISSION is to encourage and promote responsible exploration of the Earth's diverse marine environment through industry best practices and standards, open dissemination of knowledge, transparency of intent, and international cooperation.

WATER covers more than 70% of the Earth's surface. Throughout history human-kind has endeavored to explore, discover, and utilize this vast, complex, and often alien environment. The perpetual quest for marine discovery has driven explorer's to travel to the farthest corners of the planet and has profoundly influenced the development of human civilization, trade, science, and the modern world in which we live. Today's technological and scientific advances are providing opportunities to study and explore this diverse environment in new and exciting ways never before imagined. As an international organization, the Professional Marine Explorers Society is committed to the mission of responsible and cooperative exploration of our shared marine environment.




Our Featured Sponsors